Welcome to my site
Pause.
Wiggle your toes.
Follow a breath through your body.
Roll your shoulders.
Now, what do you need?
I need to MOVE...
If you are new to mindful movement, why not try the Wednesday Drop In (12pm GMT). We move, mindfully for just 30 minutes. Suitable for all ages and abilities. Moves can be done seated or standing. Training the body in a gentle way with movements based on tai chi and chi kung, whilst receiving expert guidance in mental training at the same time. Contact This email address is being protected from spambots. You need JavaScript enabled to view it.for more information on this class.
More information on this method can be found in my book Mindfulness in Motion Book or if you prefer on-line learning, see Mindfulness in Motion with Watkins Wisdom Acadmey.
If you want to investigate Mindful Movement in your own time and at your own pace why not try my on-line video - a collaboration with Namu Courses, Brazil. This great resource includes movements, neuroscience nuggets of information and top tips for how to weave mindful movement into your daily life.
Those who have trained with me before (in any capacity) are welcome to join me at my regular Sunday Class (2-5 GMT). Every Sunday we have a mini retreat training mindfulness at three speeds (kung fu, tai chi and meditation). Please contact my This email address is being protected from spambots. You need JavaScript enabled to view it. to be included on the mailing list.
I need a More than Mindfulness experience...
I curate totally unique mindful experiences for organizations of all sizes and sectors.
Mindful viewing experiences, tai chi safaris, awe walks and a whole variety of fun, creative and playful worksops to engage body and mind.
These experiences are informed by nature, neuroscience and movement and are designed to enhance productivity, creativity, well-being, and social cohesion. Clients include Arcadis, Wella, Coty Group, Slaughter & May, Clyde & Co, Banco do Brasil, NHS, Rich Mix, National Gallery, Barbican, Southbank, Latitude, Wilderness, Secret Garden Party, Tides Festival, Rio Art Museum and many more. I also offer these to NHS Trusts and medical education.
Let's This email address is being protected from spambots. You need JavaScript enabled to view it.and I will create something truly magical for your team or organization.
My current bestsellers include the Transitional Pause, Get into the Green Workshops and Awe Walks.
I need more training in this unique approach...
If you want to investigate Mindful Movement in the comfort of your own home, try this on-line video.
I run a Mindfulness Teacher Training in Brazil, with collaborators at Iniciativa Mindfulness and Casa Do Horto. We are going ahead with our Mindfulness Teacher training oneline. We have re-formated to bring our wonderful, embodied, playful and creative mindfulness approach to our students on-line.
If you are a parent or educator, you might be interested in our social and emotional learning programs for young people and families. Our Dragons Action Reflection Learning Groups (DARLings) are run by an incredible team of mindfulness teachers and psychologists who have trained with me and work using elements of the Mindfulnes in Motion/Body in Mind training methodology. Visit the What Colour Is Your Dragon website (UK, Brazil) to find out more.
I need a 121 Consultation...
If you are mindfulness teacher or innovator requiring supervision, or a business leader or manager who wants to work with me, please contact my This email address is being protected from spambots. You need JavaScript enabled to view it. to arrange a 20 min consultation. In this time, I can check to see if what I offer suits your needs and budget.
I offer EQi (Emotional Intelligence) assessments for senior leaders. This tool provides vital insights into the "soft skills" that are no longer "nice to have", but are in fact, business essentials. It can be augmented and enhanced by packages of neurocoaching - the next generation of applied mindfulness skills designed for those working in high stakes environments.
I need a Clinical Psychology appointment...
As a BPS Chartered Clinical Psychologist, I offer clinical care to private clients. A 20 min. call will check compatibility, followed by a 90 mins assessment. At this point, we will both have good idea of the work we might do together and make a plan. I work within a mindfulness framework with my clients. We can go deep, or stay highly practical. All my work is informed by neuroscience, psychology and martial arts principles. I specialise in supporting high fliers with creative minds and cognitively diverse profiles stay well in the work environment.
If you are a Clinical Psychologist seeking supervision in the neurocognitive mindfulness model, let's chat.
Contact my This email address is being protected from spambots. You need JavaScript enabled to view it. to arrange a chat.
Click About to find out more.....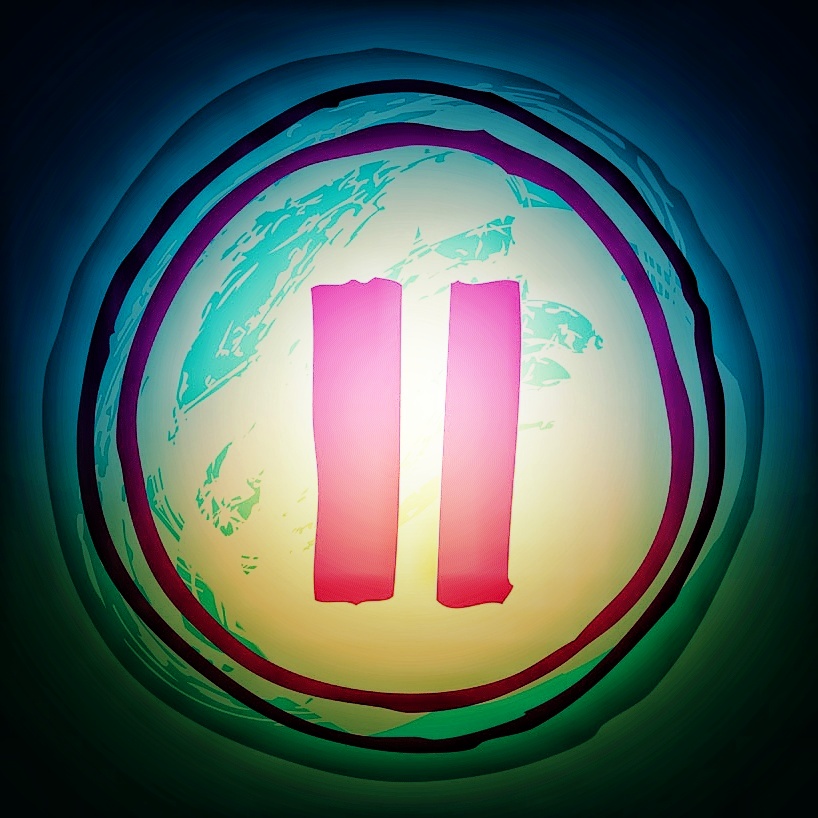 Subscribe To Our Newsletter: